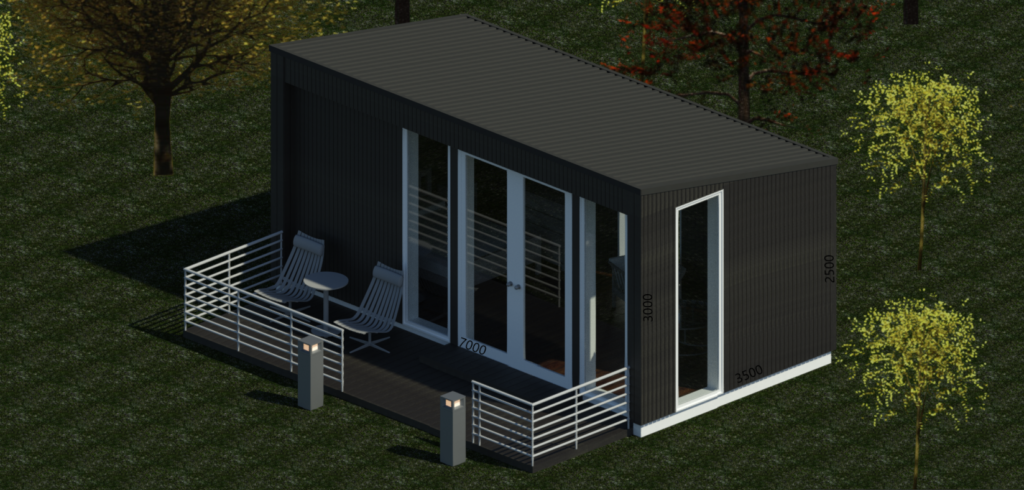 Metal containers
We manufacture metal containers that can be used for commercial activities and life.
Containers can be connected to each other if a larger room is required.
Can also be mounted on top of each other, thus obtaining a multi-storey room.

The standard container (6050 x 2430) is easy to transport and install.

Price from 4000 euros.

We transport the products to the place of your choice, send the preparation drawings of the base, consult.